We provide a turnkey service, giving our clients' peace of mind as our highly skilled Project Managers and Coordinators take ownership of each project from start to finish.
While collaborating with architects and interior designers, our projects team lead the forefront in quality that matches our clients' high standards.
Our passion, pride and professional experience results in on-time delivery while adhering to budgets and all deliverables for a beautiful finished project.
PROJECT MANAGEMENT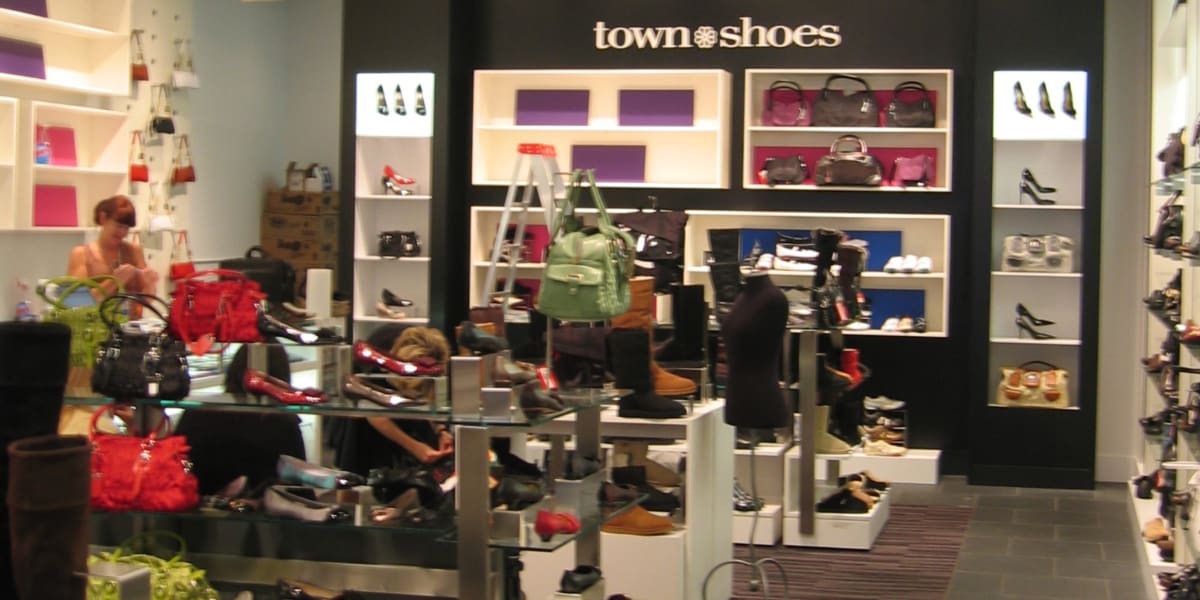 CUSTOM FABRICATION
Our team of craftsmen put amazing concepts into reality. Our manufacturing facility spans over 160,000 square feet with state-of-the-art technology that is designed to produce high volumes of custom products.
With a team of over 170, and growing, our Company is well-equipped to take on any size project, with any unique needs. Starting with the design concept, our skilled engineers provide shop drawings which display assembly details, finishing joints and materials to be used for each project, or, in the case of more complex assemblies, 3D modelling.
The fabrication process starts with raw materials being processed by CNC cutting and then the materials are treated by hand Finishing techniques to ensure consistency and quality.
The products are then assembled by tradesmen whom integrate all of the hardware, metals and other materials. The complete custom products are then handed over to the Logistics department that protects and packages the shipment for delivery to site.
An excellent ERP system helps manage the workflow and centralize the project data while ensuring that quality checks take place at each stage of the fabrication process. These processes ensure that the final product not only meets but exceeds client expectations through our quality assurance standards.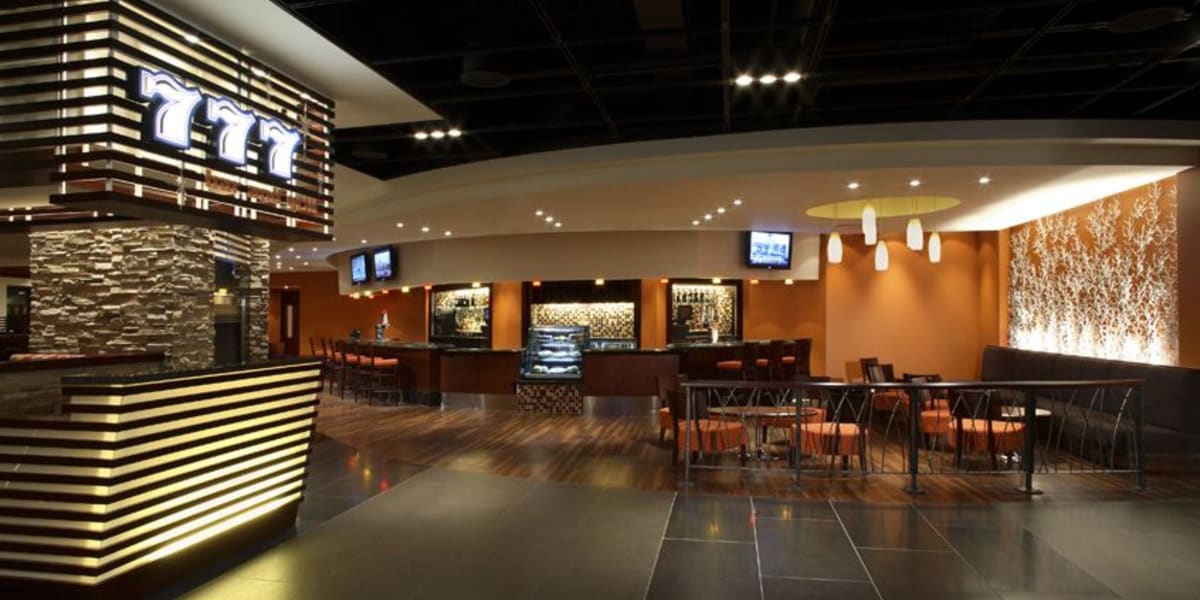 Project Managers oversee our team of carpenters that span all across North America whom install your architectural millwork on-site with attention to detail to all finishes.
With adherence to the strictest safety standards, the site team possess the skill and mindset of true artists and our installers do not consider a project to be completed until it meets their high level of standards.
Watching rooms come to life is our passion!
INSTALLATION & FIELD MANAGEMENT