OVERVIEW
A family owned business for over 45 years and members of NASFM, TCA and AWMAC, Provincial Store Fixtures has committed to providing the highest level of quality in integrated and innovative millwork solutions to each customer.
Each customer is treated equally, with the same level of respect and commitment regardless of the size and scale. Seeking to build strong relationships with customers, based on trust, we seek to maintain open, honest communication and a high level of professionalism and respect.
To turn your unique vision into reality, our team brings together architects, engineers, experienced designers, project managers and craftsmen who are artists at heart. Using the principals of quality, cost effectiveness and timeliness in our fabrication process, we are able to meet any designer's vision, in addition to matching the client's vision.
SAM JOUBRAN
Founder - Chairman
From very humble beginnings, Sam always inspired to do something extraordinary. He always possessed an undying will to do more than he was able to. He started in the trade at a very young age and became a Class A cabinet maker very early in his career. With his skills, he worked for many different shops until he had enough experience to establish Provincial Store Fixtures in 1976. Sam is known for his patience and meticulous attention to detail which served as a catalyst for Provincial's rise to prominence in the North American market.a
EDDIE JOUBRAN
President
Eddie graduated with an Honours degree in Interior Architectural Design from Humber College in 1990. He joined Provincial Store Fixtures in 1991 and immediately started managing projects. Together with his family, Eddie pushed Provincial Store Fixtures from a small operation to one of the largest premier woodworking shops in North America. Prior to joining Provincial Store Fixtures, Eddie worked at multiple design firms handling all aspects of office and stadium designs. All the experience he garnered outside of Provincial Store Fixtures was primarily geared towards getting the bases of what he needed to benefit Provincial Store Fixtures.
HENRY JOUBRAN
CFO
Henry graduated with a Degree in Business Administration from Humber College in 1991. He joined Provincial Store Fixtures in 1992 and began his career in purchasing. Prior to joining Provincial Store Fixtures, Henry worked in many different sectors to gain a wide range of experience to most benefit his management skills. Today, Henry is responsible for all financial, legal and administrative aspects of Provincial Store Fixtures and is one of the main factors to Provincial's success.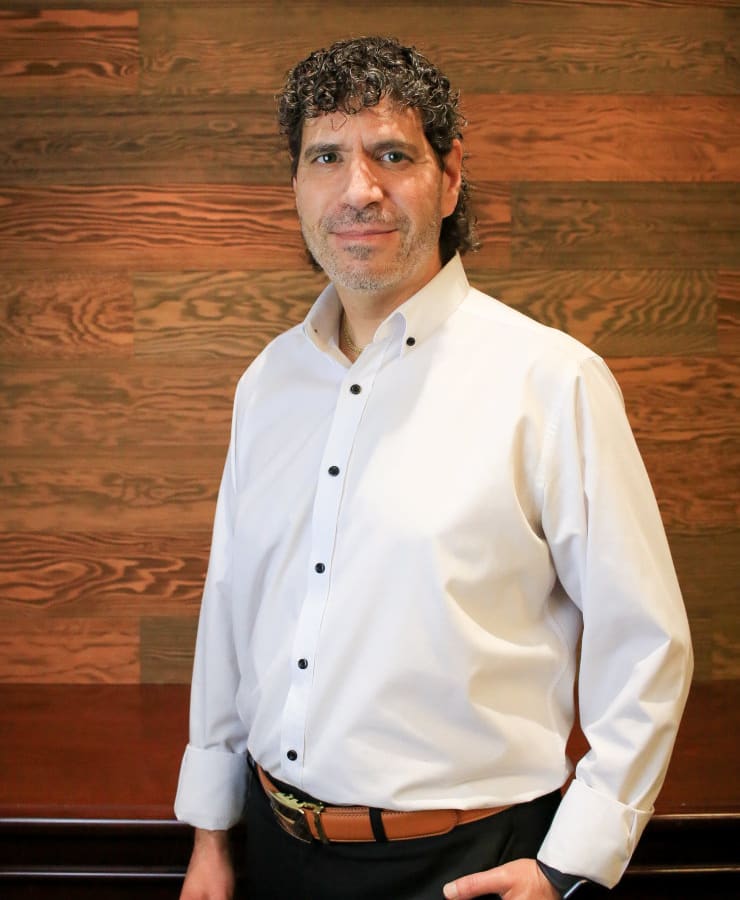 SAMIR JOUBRAN
Business Development
Samir's extensive journey at Provincial Store Fixtures began in the fabrication side of the company. From a young age, he was mentored by industry leaders on best practices in the millwork industry; from expanding his cabinetry skills to understanding high quality architectural millwork. Throughout his educational career, he maintained a constant connection with Provincial which has provided him with a clear and concise understanding of the fabrication process. Samir graduated in 2016 from York University with a Bachelor of Administrative Studies (Specialized Honours in Marketing) and is now involved with many aspects of Provincial including Project Management, Overseeing all Operations as well as Business Development.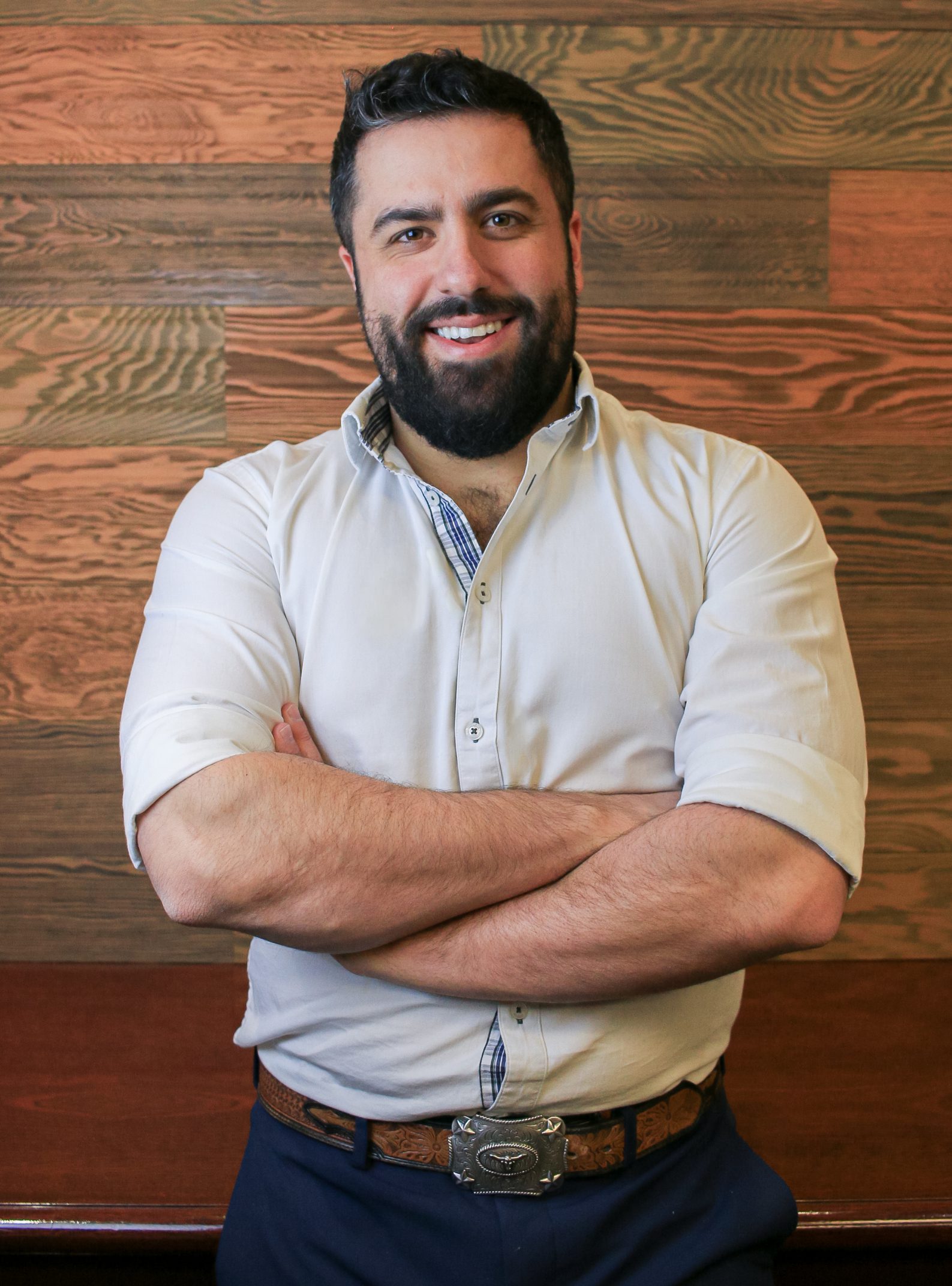 ANDREW JOUBRAN
Business Development
After graduating from Humber College in 2016 with an Advanced Diploma in Sport Management, Andrew decided to join the family at Provincial Store Fixtures and learn every aspect in the millwork industry. He started working on the fabrication side right after graduation and was able to work his way up to the scheduling manager. As he grasped the role of scheduling work going onto the shop floor he transitioned over to an estimating role and use his knowledge and put it towards pricing out future projects. Asides from continuing his education with McMaster for Business Administration, Andrew now has various roles within the company which are Estimating, Project Management, Business Operations and Business Development.